Photography provided by Sam Wall
By creating a new asset class -- of community owned clean energy for social good -- we are using impact investing to cut air pollution, combat climate change, and empower everyday people to benefit from diversified ownership.
By reducing energy costs for the new formerly homeless tenants, Columbus House Community Solar reduces one of the major causes of homelessness, and promotes prosperity. Income is the single largest social determinant of health.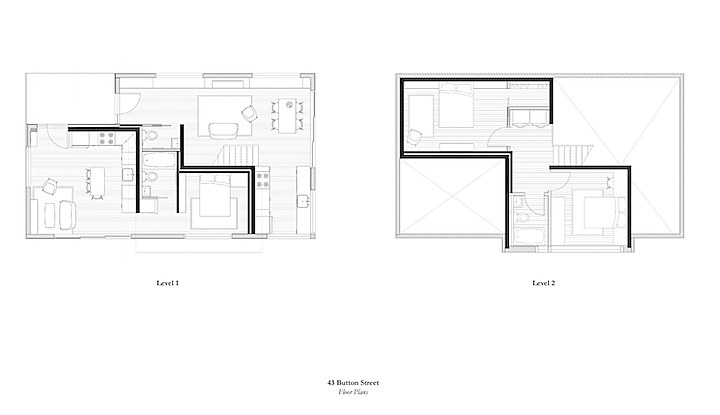 Air pollution resulting from fossil fuel combustion kills roughly 7 million people per year, and constitutes a threat to local and global public health at crisis levels. According to the Lancet, climate mitigation prevents public health threats such as flooding, communicable diseases, and heat stresses.
We innovate by allowing anyone who is concerned about climate change and air pollution to take action by pooling their money to create the changes they are demanding.
Our Mission
We are a project company dedicated to providing low-cost clean energy to low and middle income residents served by the Columbus House. We do this by crowdfunding private equity from impact investors to reduce air pollution and climate change, improve public health, and open new income streams.
ENERGY COSTS IN CONNECTICUT
Customers in Connecticut on average pay 17.24 cents per kilowatt hour of electricity, almost seven cents higher than the national average of 10.41 cents.

On a standard monthly residential bill of 750 kilowatt hours of energy, Connecticut residents pay $51 dollars more than the national average.

Electricity rates across the Northeast are higher than other areas of the country.

All six New England states and New York rank in the top-ten.
All of the New England states, except Vermont, have mandated renewable portfolio standards (RPS) that require part of the power sold in these states to come from renewable energy.

Connecticut directed its electric companies to sign long-term commitments to purchase electricity from various renewable energy projects.

Renewables help mitigate expenses by limiting increases in peak demand, reducing system congestion and transmission costs, and reducing the need for various distribution system infrastructure upgrades."